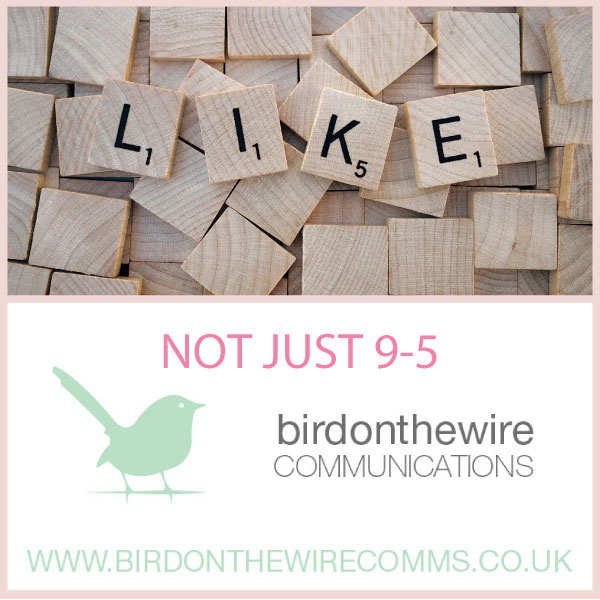 We had a great weekend – and before you think large parties and relaxing – we loved it because there was a bit of partying (if you count a toddler's party on a bus..) but also because we worked and were able to make a real difference.
birdonthewire was approached to provide some Social Media training but we were struggling to get the timing to work. Not put off, the client was really happy to spend some time at birdonthewire HQ in Leicestershire on Saturday afternoon (between parties!) for a quiet training session.
Supporting the one to one with handouts and electronic copies of materials, the training got a massive thumbs up thanks to the flexibility we could offer and level of expertise.
That's where a consultancy can really come into its own, having the ability to flex, adapt and work unsociable hours if needs be. And we don't just have to run such sessions from our base in the East Midlands. We can travel based on the client's requirements and availability.
Training is just one part of what we offer. Get in touch with us to discuss your needs, from a one-off project to longer-term retained services across Social Media and PR.
Keep up to date with our news, insights and results across Twitter, Facebook, LinkedIn and Instagram.
(Links are at the bottom of the page)