[rev_slider_vc alias="main-slider"]
About birdonthewire communications
If you are looking for Social Media or PR support in the East Midlands, birdonthewire can help! We partner with your business to provide a bespoke range of communications solutions to help you achieve your goals.
Whether this is setting up Social Media channels, enhancing existing activity through campaigns or managing PR outreach, birdonthewire has the experience to create results.
Run by Amy Hayward-Paine who has over 20 years of experience, Leicestershire birdonthewire brings a passionate yet considered approach to your communications.
We offer one-off project support as well as longer-term retained services for businesses in the East Midlands.
All our services come with clear activity proposals with agreed activity timeframes. We provide detailed insights and analysis as well as reporting that reflects agreed KPI's. We have a flexible approach to working and can either come to your premises or arrange regular meetings with you and your team.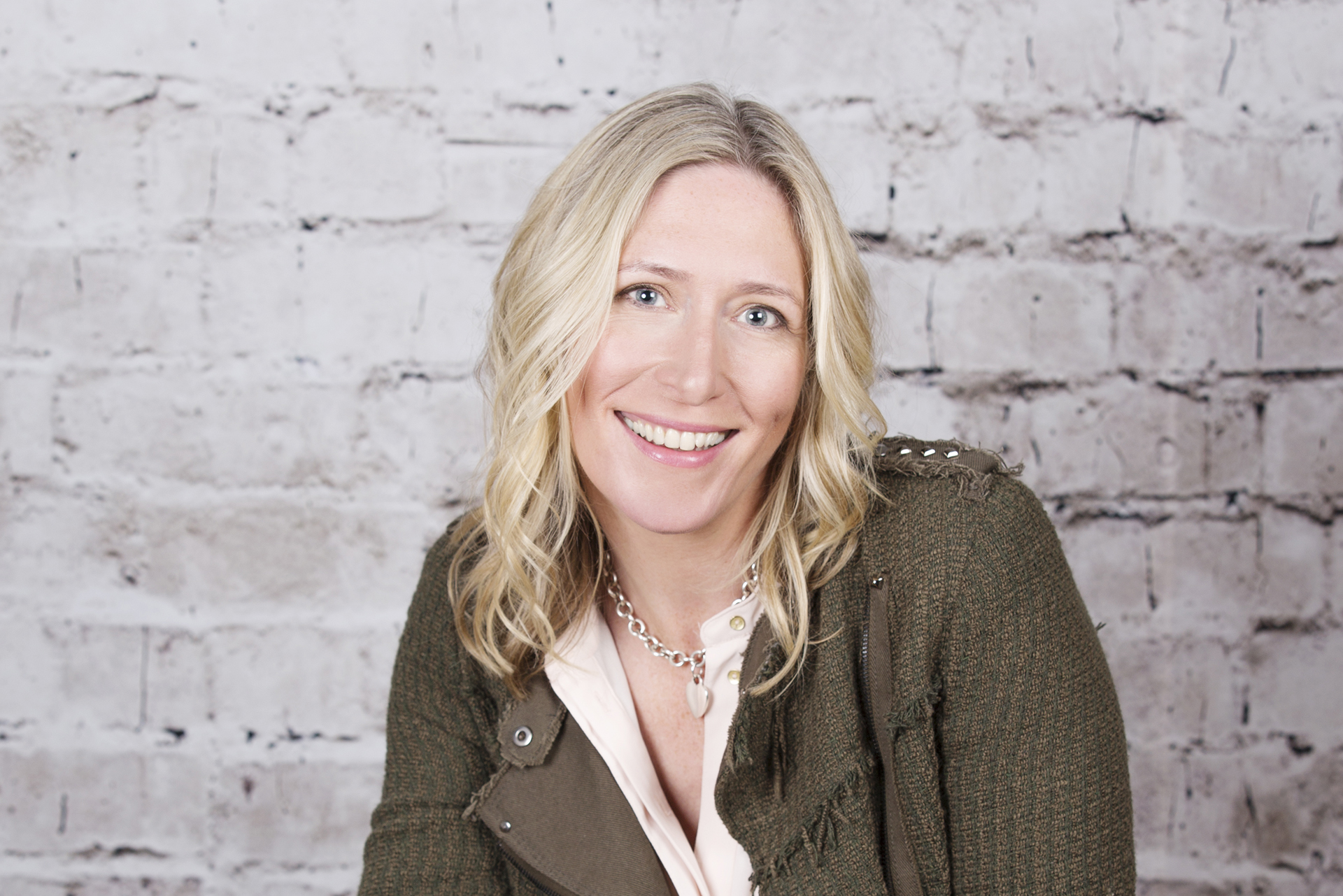 Amy Hayward-Paine
Amy Hayward-Paine left a Global Social Media position in a FTSE 250 business in a bid to strike a balance between bringing up her daughter whilst still working in communications – an area that she has developed a career in for over 20 years.
She brings a mixture of boutique agency and in-house corporate experience for businesses looking to enter the world of Social Media or to enhance their current communications channels through targeted PR activity.
birdonthewire has a range of flexible packages
– drop us a line, call us or contact us via our Social Media channels to find out more.
Targeted Public Relations

 support
It can be hard to cut through the media noise but with over 20 years PR experience bironthewire can advise and shape your campaigns to help your business get noticed. We have a portfolio of communucations services available, including copy writing, creating press releases, pitching to East Midlands and national press and the blogger community.
We are based in the East Midlands but bring Global Social Media knowledge! Our expertise enables us to deliver results using insights and industry knowledge. Developing and rolling out strategic activity can be executed by birdonthewire according to your budget and KPI's.
Social Media
Strategy Development
Analysis and Insights
Building followers
Creating and maintaining engagement
Growing reach
Paid Support
PR
Copywriting
Press release writing
Press and Influencer sell-ins
Strategy development
Launches
Reporting
Events
End to end management
Costing and budgeting
Location scouting
Agency management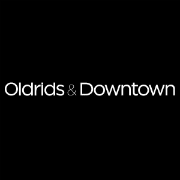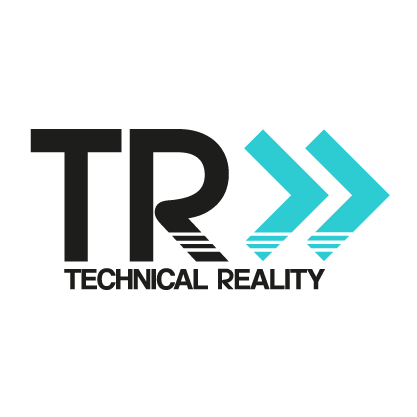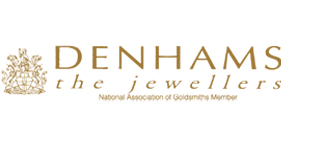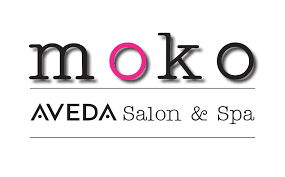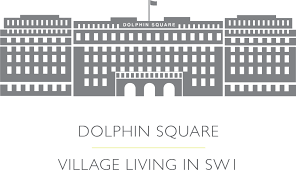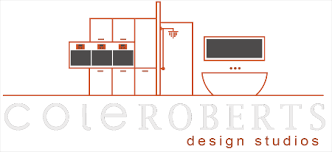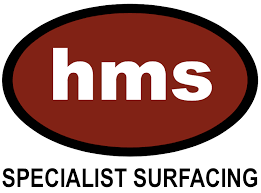 birdonthewire has delivered some excellent one to one workshops, providing us with direction on how we can improve the way we use our social media tools as part of our marketing activity. We now have a much more succinct plan to work with we are feeling inspired as to how we can communicate more effectively with our customers.

birdonthewire has been supporting us with the development of our new website and ongoing Social Media outreach. Amy understands our business, tone of voice and audience which has allowed us to have full confidence in the service provided. We have already seen the benefit of her expertise in the increase in followers and engagements on Facebook alone plus she has given us great strategic advice across other channels.

The support birdonthewire has been able to give us for our Marketing activity has been invaluable. Amy has been able to analyse out existing Social Media activity and provide a clear direction on how this should be developed, along with managing Agency relationships. The fact that birdonthewire can also provide PR expertise makes them a key partner in our growing business.
birdonthewire has a range of flexible packages
– drop us a line, call us or contact us via our Social Media channels to find out more.