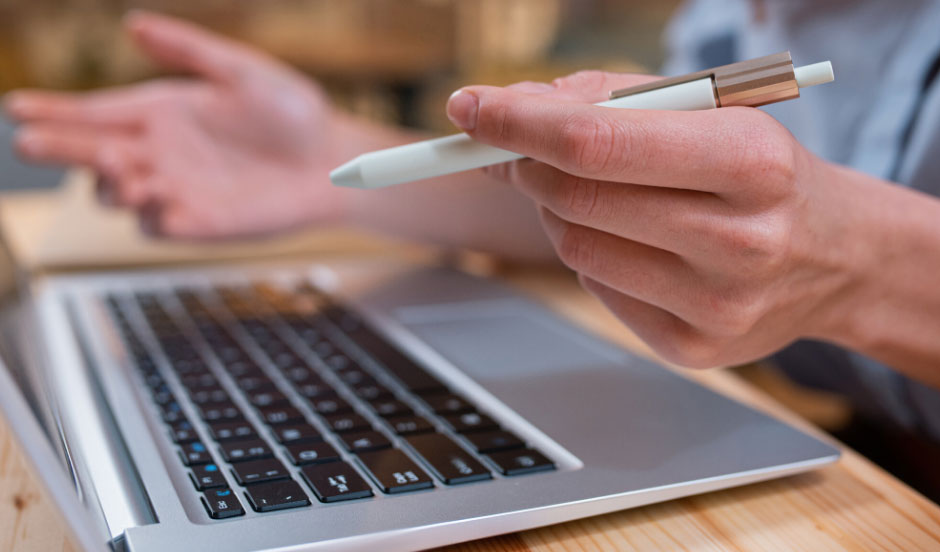 We are in the middle of one of the worst pandemics in history, with businesses globally at a standstill and communities locked down. The resulting response on Social Media to the crisis has been overwhelming, with businesses using the channel (and email) to explain how they are adjusting how they operate to meet the very different needs of their customers at this time.
At the end of April, we celebrated our third birthday, but with the impact of the coronavirus, it did not feel right to be donning a party hat and celebrating. Instead, during the month of May, we want to offer free, bespoke services to help you and your business navigate these uncertain times, and also, plan for and look to the future. We are offering:
Free 1-2-1 sessions to learn more about your business and communications needs
Bespoke comms planning to support your business and products in the current climate, for free
Complimentary future planning to help you adjust for and maximise exposure post lockdown
Every business is different and therefore we are not going to roll out a 'one size fits all solution'. Instead, we will look at your needs and build the right communications plan for you, whether you are based near us in the East Midlands or further afield.
All we ask is that you register your details with us and then we will be in touch to set up your initial consultation.
Stay safe, stay home, and stay positive.